The City Park
Serving as a gathering place for families and friends, Seneca's City Park offers a large playground with active play options for all ages, a sand volleyball pit, horseshoe pits, shuffleboard, two shelter houses, restrooms, an open grassy area and two historic landmarks.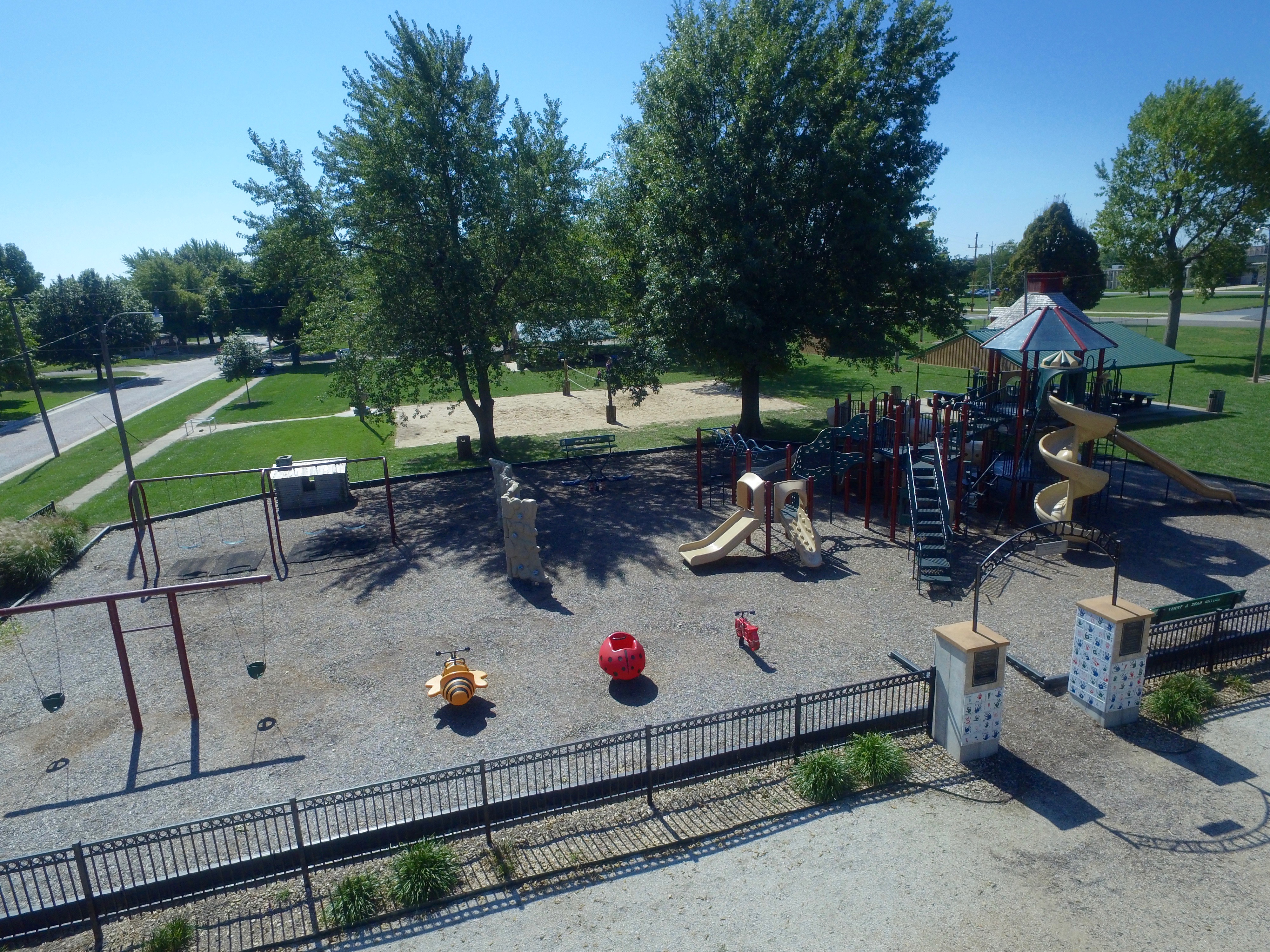 Skoch Park
Skoch Park, adjacent to the Seneca Aquatic Center, offers plenty of room for get togethers, a shelter house, restrooms and beautiful water feature. This recently added area was made possible by a generous donation by the late Sylvester Skoch and serves as a great stop on your evening walk or a family gathering area and is used for recreation events throughout the year.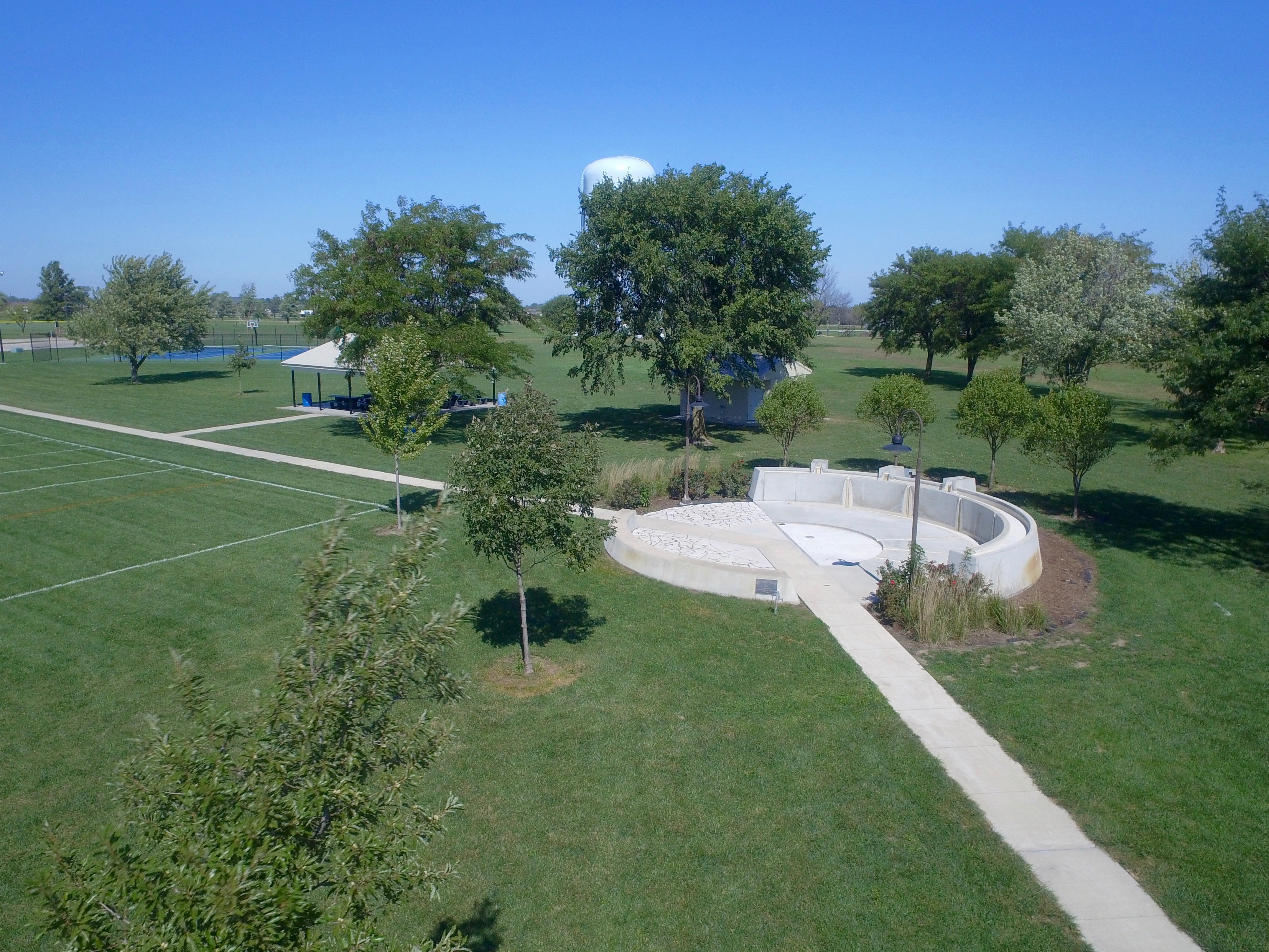 South Park
Nestled in residential area in the south part of town, shaded South Park offers playground equipment for children, a shelter house with picnic tables, basketball court, and restrooms.